Posted by: Rocket
Jordans team takes second place in league -
12/18/10
09:23 PM
The did well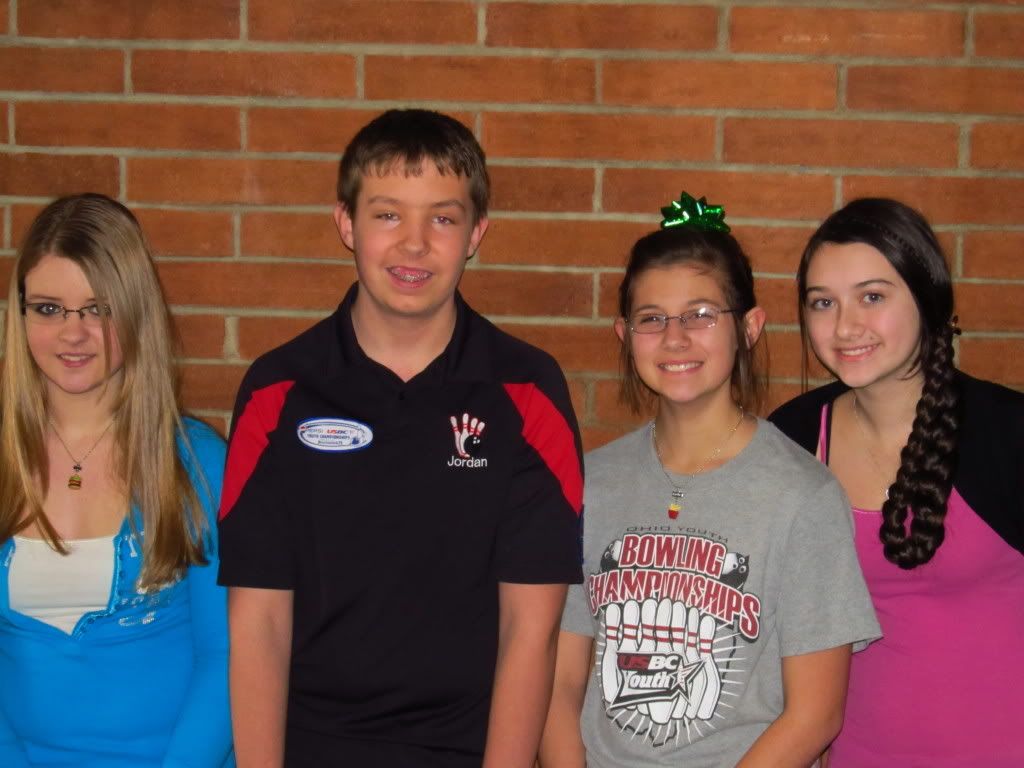 From Left to right, Julie ending avg 199. Jordan ending avg 216,
Kaleigh ending avg 184, Jenna ending avg 145 first year bowler.
Jordan recieved most valuable bowler award that earned him a $1500 scholarship. High series scratch, high game scratch, and some other awards also the following patch's. His 700 series and 250 game patch havent arrived yet.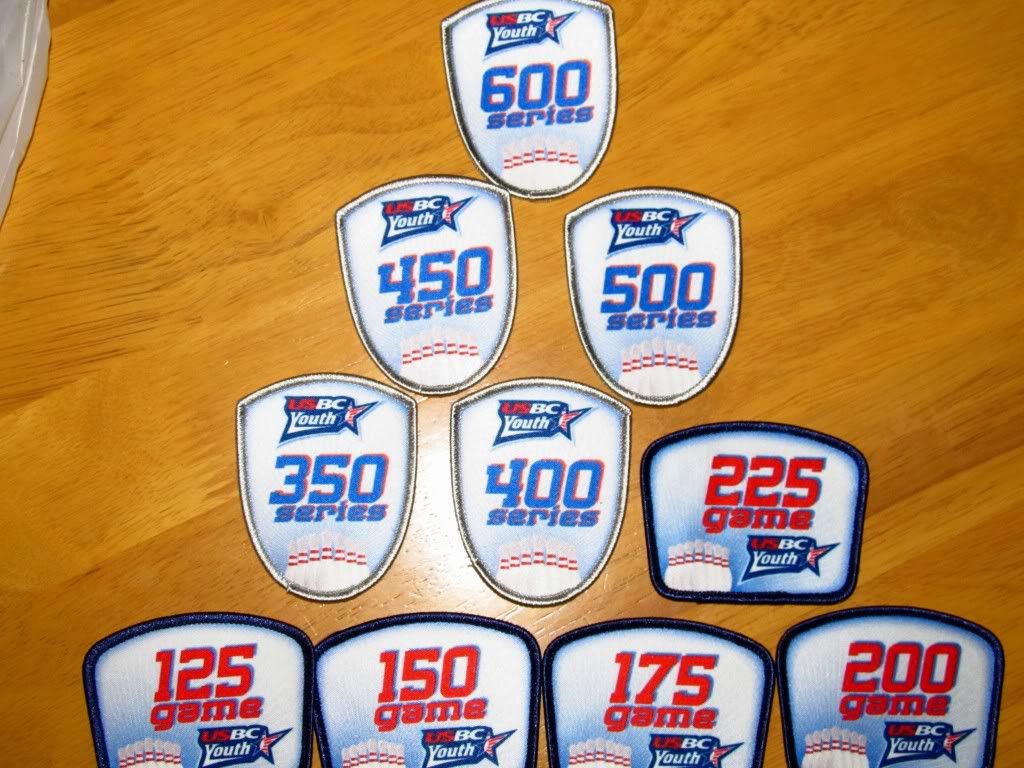 Not sure what he likes more bowling or the team lol